Mattrec Automated Mattress Recycling is a proudly family-operated
mattress recycling
facility in the Illawara. Husband-and-wife team Philip and Cheryn run Mattrec as its CEOs (or Chief Everything Officers, as they prefer to be called). Mattrec offers old mattress removal and recycling. Our business contributes to the Australian recycling effort by reducing waste to landfill.
We operate a fully automated Mattress Recycling Plant, a technology recognised as a "world's first", right here in the Illawarra region. Mattrec holds the first international license to operate this machinery with full international patents granted.
Developed over the past seven years, this groundbreaking technology uses high-pressure water jetting and automated mechanical handling systems. The process involves a thorough deconstruction of used mattresses to its base recyclable materials. such as steel, foams, and fabrics.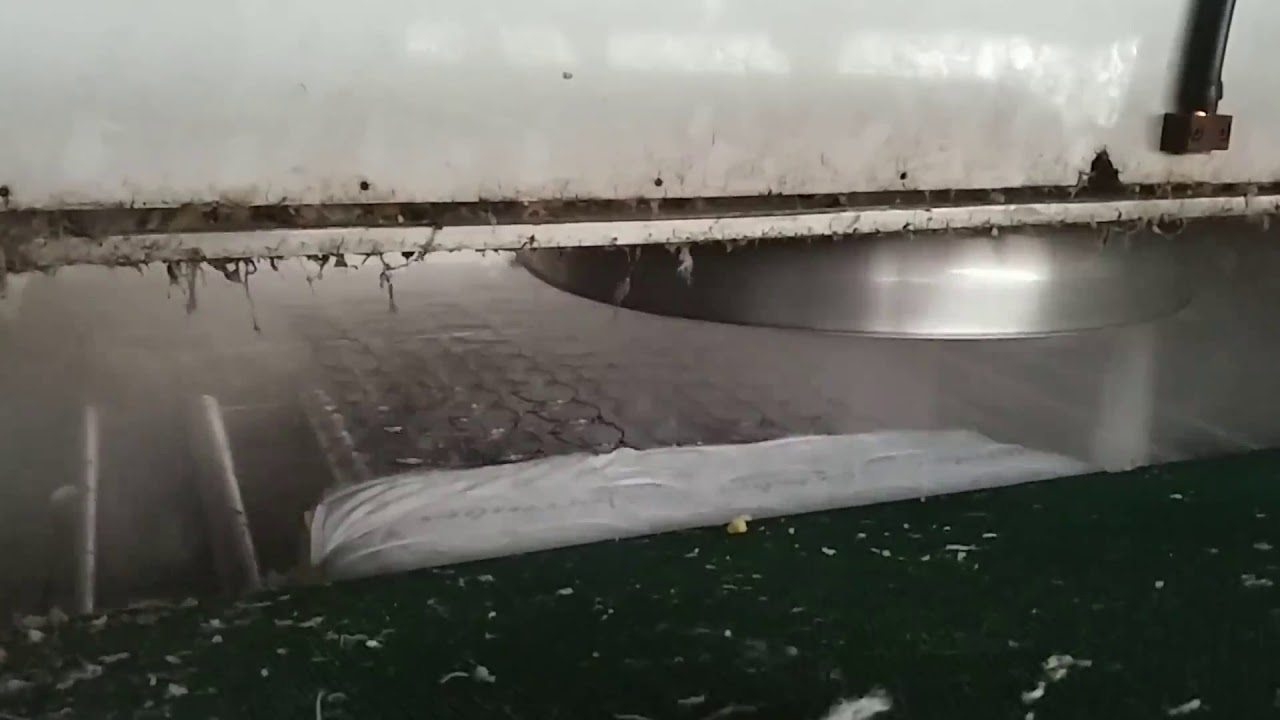 Why Choose Mattrec for Old Mattress Removal & Recycling?
At Mattrec, our technology is truly the star of the show. Worldwide, there aren't many purpose built fully automated old mattress processing facilities; most of the time, mattress recycling is performed manually. This process is labour and time-intensive, so naturally, we wanted to do better and along with local engineering partners
Leussink Engineering
, we designed an automated system. That system is what we're proud to utilise at Mattrec.
Mattrec invites you to contribute to the effort towards a low-waste Australia. Be a part of this amazing recycling technology by just availing our
mattress collection service
- All you need to do is click on the Menu, select your area from the drop-down list, follow the prompts through the shopping cart, and then leave your old mattress outside for removal.
Beyond using this groundbreaking technology, we streamline all our other services such that our entire process, from old mattress removal all the way to materials recovery, is as efficient as can be. We will collect your mattresses ourselves. We offer our
old mattress pick up
service from the Sutherland Shire to North and Western Sydney to Narellan to Bowral and Nowra. To reduce any inconvenience to you, our old mattress removal team is available until 8:00 PM, 6 days a week.
Get in Touch With Us Today
We're looking forward to hearing from you. For enquiries or bookings, including commercial quantities, please get in touch with us:
Connect with us on social media!